All posts tagged "Fast"
Ramadan is a special month for Muslims where they abstain from food, pleasures...

Truth be told, there are only a few people who peacefully eat their...

The pace of our lives has become very fast over the last few...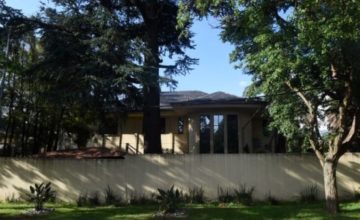 Nelson Mandela home on 12th Avenue Houghton has been abandoned and left to ruin. The...