All posts tagged "Freedom Day"
Freedom Day reminds us of our rich history and how fortunate we are...

This day called "Freedom Day" celebrates freedom and commemorates the first post-apartheid...

Freedom Day is a South African public holiday celebrated on 27 April, the...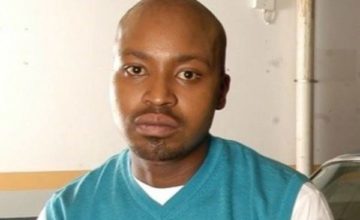 Tokollo "Magesh'' Tshabalala's death has left lots of people devastated, including South African celebrities. Some...