All posts tagged "George"
On Monday, Elton Veldman came before the court. He has received accusations of...

Chanè Manuel's half-naked body was found with her hands tied behind her back...

It is believed the official's attackers wanted to take her service pistol A...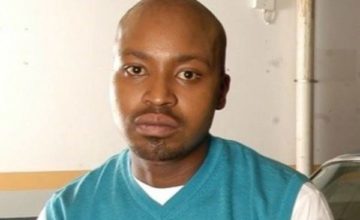 Tokollo "Magesh'' Tshabalala's death has left lots of people devastated, including South African celebrities. Some...