All posts tagged "goals"
How many of you follow some type of relationship goals page on social...

One of the most vital productivity tools at your disposal is being able...

Let's countdown the 10 best goals in the Premier Soccer League: Kicking off...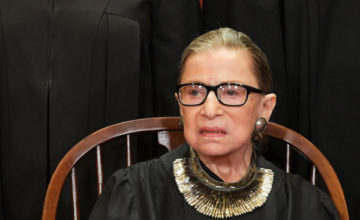 US Supreme Court progressive icon and doyenne – Ruth Bader Ginsburg is dead. She died...