All posts tagged "Gum"
Many of you may already know that chewing a gum may help you...

Chewing gum is an easy way to freshen your breath, and keep your...

If you're dealing with pain or swelling in your gums or you spit...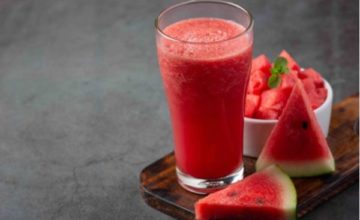 Fruit juices aren't just delicious but extremely nutritious as well. They can help you increase...