All posts tagged "head-on collision"
In the early hours of Wednesday morning, two trucks had a head-on collision...

Since 2016, the Western Cape Transport Department mentioned that the traffic cop had...

Following a head-on collision between two vehicles on the N2, a person died...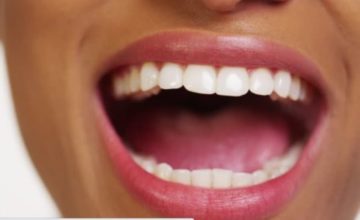 Discoloured teeth occurs usually due to lack of appropriate hygiene, overly consuming coffee/coffee addiction(known to...