All posts tagged "Health condition"
People lose weight due to some reasons. When your weight loss is unexplained...

Some common symptoms that are often ignored might indicate a more serious health...

Bruises are typically an outcome of a tissue injury, which leads to discolouration...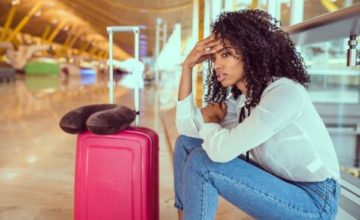 Imagine being excited and eagerly waiting to go on a vacation after a hectic schedule....