All posts tagged "Heartbreak"
Love is a beautiful thing, is like oil to an engine; it lubricates...

Fake relationships are the ones that leave you dissatisfied. Sure, getting into a...

Although new relationships can be a combination of fun, excitement and passion, you...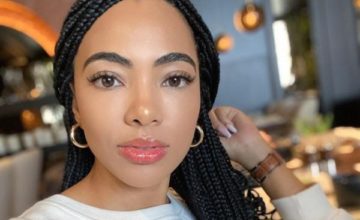 Amanda Du Pont's sisters has taken to her social media to blast Jub Jub...