All posts tagged "heist"
Four suspects who are alleged to be original members of the Rolex gang...

Five failed robbers have been arrested by Pretoria police. On Thursday morning, the...

Robbers hit a diamond shop in a mall in Somerset West. The...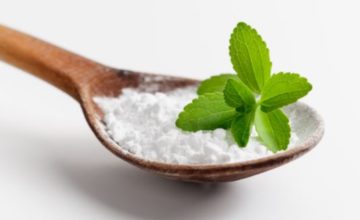 Stevia is a sugar substitute made from the leaves of the stevia plant and is...