All posts tagged "Herbs"
Without herbs, our dinners would be dull. They bring dishes to life, and they...

Creating a herb garden is an easy way to teach young children how...

We tend to think of medicinal herbs as being completely different than culinary...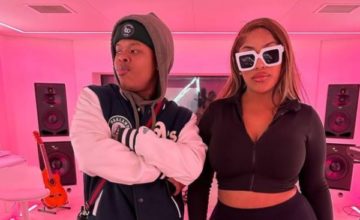 Nasty C and Stefflon Don in studio cooking a collaboration. The South African rapper's dreams...