All posts tagged "Insomnia"
Instead of those sleeping pills for Insomnia, why not boil a whole banana...

Insomnia is a common sleep disorder that most people undergo on their lives...

Did you know that about 70 million people worldwide suffer from insomnia? In...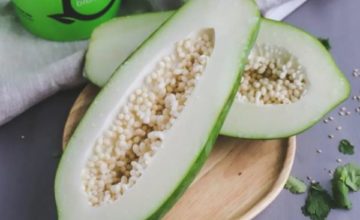 Ringworm is one of the common skin diseases. The disease is caused by a fungus,...