All posts tagged "Kim Kholiwe"
South African socialite, Kim Kholiwe has finally welcomed a baby boy. In October...

South African influencer, Kim Khlowie opens up about her pregnancy to followers. "You...

Kim Kholiwe has recently blown minds of social media viewers with photos of...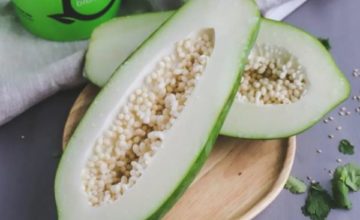 Ringworm is one of the common skin diseases. The disease is caused by a fungus,...