All posts tagged "Kitchen"
There are many challenges that come with living healthy. But one thing that...

People who mostly eat home-cooked food take pride in the fact that they...

Do you enjoy whipping up yummy dishes and your family and friends just...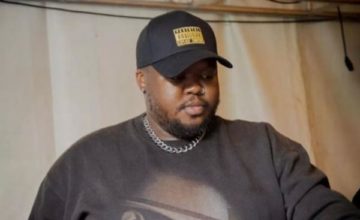 Heavy K is set to sign a good vocalist to his record label. On Thursday,...