All posts tagged "Lagos"
On Tuesday, authorities declared a 24-hour curfew in Nigeria's most populated state, as...

Nigerians took to the streets again on Tuesday protesting against police brutality. The...

Lagos state, one of the heartbeats of Nigeria, having an approximate number of...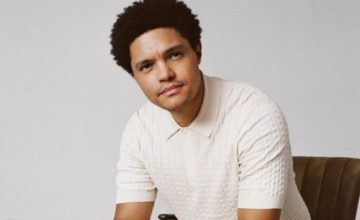 Trevor Noah celebrates hitting 7 million followers on Instagram. The South African born comedian had...