All posts tagged "Lagos"
On Tuesday, authorities declared a 24-hour curfew in Nigeria's most populated state, as...

Nigerians took to the streets again on Tuesday protesting against police brutality. The...

Lagos state, one of the heartbeats of Nigeria, having an approximate number of...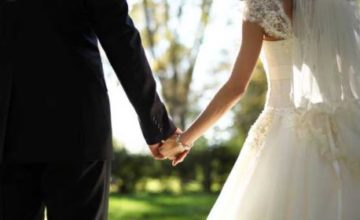 The activities that come with a 21st century wedding have added a lot of pressures...