All posts tagged "Languages"
South Africa is a country located at the southern tip of Africa. It...

In a world of globalization, language is a tool that connects us with...

Want to enter the African market? Does your product/service tailor to one of...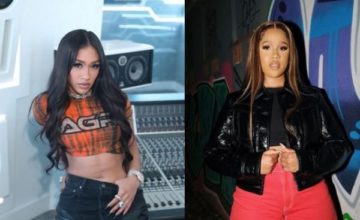 American rapper, Bia whose real name is Bianca Miquela Landrau shows love to Pabi Cooper....