All posts tagged "Leader"
Yes, negotiation is an important practice to teach. Every good leader knows the...

Influence can't be achieved through intimidation or coercion. It comes from within, a...

Leaders may hold positions of rank, power or authority and try to force...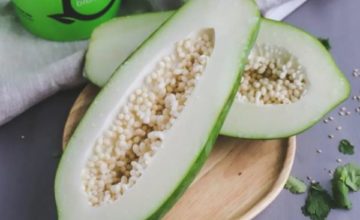 Ringworm is one of the common skin diseases. The disease is caused by a fungus,...