All posts tagged "level 1 lockdown"
The level 1 regulations are not fully in the favour of Liquor traders....

South Africans are keen on hearing from the president on the move to...

Following the voices of South Africans yearning for a more relaxed lockdown regulations,...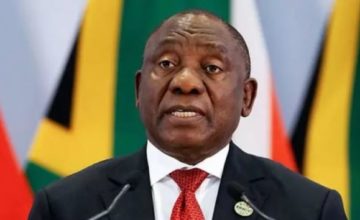 Cyril Ramaphosa claims to be without any form of corruption during his term. Being open...