All posts tagged "Life skills"
You might want to protect your kids from all dangers and difficulties. However,...

Life is so unpredictable that it's imperative to know some of its secrets...

It can be very thrilling when you first meet someone you are interested...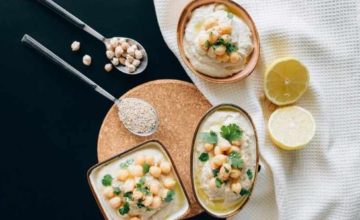 If you are heading down the aisles of the grocery store looking for canned goods...