All posts tagged "LIQUOR TRADERS"
With the recent clamp down on liquor traders running illegally, Western Cape Community...

The level 1 regulations are not fully in the favour of Liquor traders....

Small liquor traders around Durban have taken a knock due to government's latest...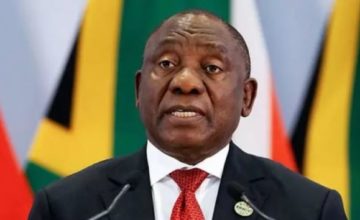 Cyril Ramaphosa claims to be without any form of corruption during his term. Being open...