All posts tagged "Long-term relationship"
Just because you think you're ready for a long-term love doesn't mean that...

In the beginning of a relationship, there are so many things that scare us: we're afraid to text and...

When it comes to your love life, your zodiac sign can tell a...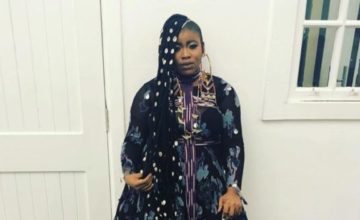 Thandiswa Mazwai has decided to open up on her struggles during the pandemic. 2020 was...