All posts tagged "Metabolism"
A person's metabolism is the rate at which their body burns calories for...

For someone blessed with a fast metabolism, maintaining a healthy weight is so...

Have you gained weight recently? Do you feel lethargic and fatigued all the...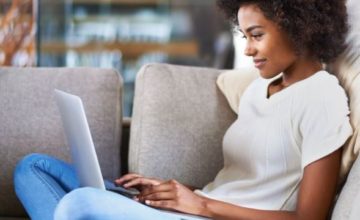 People are spending increasingly more time indoors. This is even worse for people who work...