All posts tagged "Miscarriage"
Pregnancy is one of the amazing gift of nature and should be taken care...

Losing the baby at any stage of pregnancy can be traumatising for a...

Carrying a life in you and giving birth to it nine months later...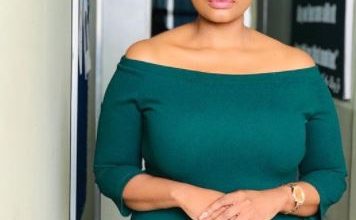 Leera Mthethwa took to her social media to share her recent encounter from thugs. The...