All posts tagged "Motjeka Madisha"
South Africa footballer, Motjeka Madisha finally gets laid to rest today, 6th of...

Motjeka Madisha was announced dead yesterday in a car crash in Kempton Park. The...

Mamelodi Sundowns defender Motjeka Madisha has died in a car accident in Kempton...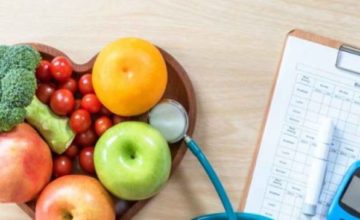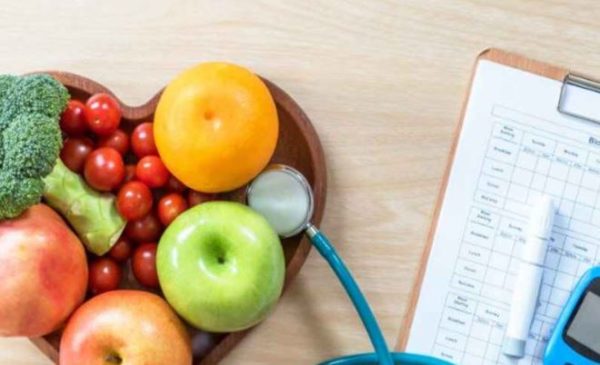 It is always good to nip an impending disease in the bud. When it comes...