All posts tagged "MTBPS"
This was announced by Finance Minister Tito Mboweni presenting his medium-term Budget Policy...

As SA anticipates to hear the Medium-Term Budget Policy Statement on Wednesday, the...

On Thursday, the National Assembly's programming committee have accepted Mboweni's request to present...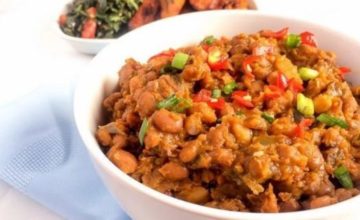 Beans is a well-established item in the average diet. You can't list three South African...