All posts tagged "New year's resolutions"
Well, not a lot of people keep to their resolutions. Only 9% of...

The Bible captures it perfectly, "There is a time for everything." There was...

You aren't the only one who forgets to keep up with their new...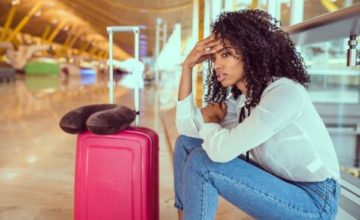 Imagine being excited and eagerly waiting to go on a vacation after a hectic schedule....