All posts tagged "Nutmeg"
The first six months is very crucial in baby's life and we parents...

Right from adding a twist of taste to our delicacies to relieving pain...

Nutmeg is a popular spice used across the world for its flavor. This...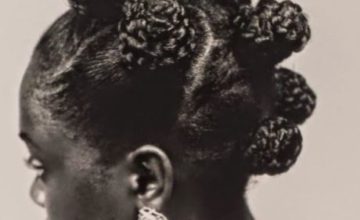 African women have been manipulating their natural hair from time immemorial with different hairstyles that...