All posts tagged "Obsess"
Okay, to set things straight: you don't want a stalker for yourself. That's...

We all generally tend to obsess over who we fall in love with....

You have feelings for him and you want him to be able to...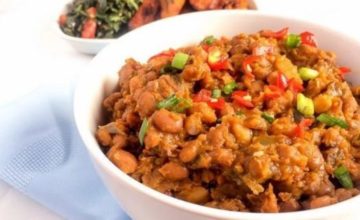 Beans is a well-established item in the average diet. You can't list three South African...