All posts tagged "Online dating"
While on the surface of it, online dating might seem a little scary...

Online dating has emerged as a viable option for people who find it...

In the last several years, online dating has become a fairly popular activity....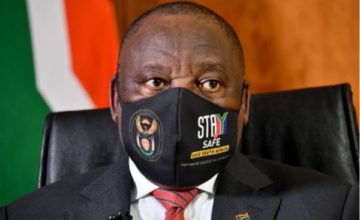 President Cyril Ramaphosa has officially moved lockdown to level 1. He made this announcement while...