All posts tagged "Pain"
We know how tiring and discomforting it can be. Those long hours in...

If you've never tried essential oils for pain relief before, it's time you...

The sciatic nerve (ischiatic nerve) is the longest nerve in the body and...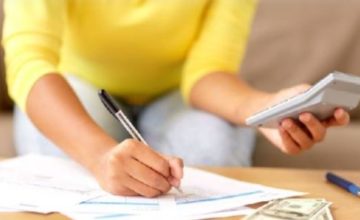 In order to become a more financially sound person, it takes practice and learning the...