All posts tagged "Pee"
When it comes to maintaining sexual and reproductive health, there's a lot of...

How many times have you put your nature's call? Well, holding your urine...

Peeing after sex is always a good thing, especially for women. Because the...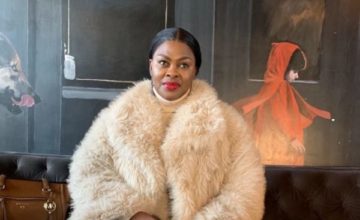 Dawn Thandeka King warns her fans to avoid being scammed by fake accounts impersonating her....