All posts tagged "pit bull"
64- year- old Port Elizabeth woman has died in the hands of her...

A three-year old boy from Glenwood, Pietermaritzburg, who got attacked by a pit...

The fierce dogs are at it again. A KwaZulu-Natal toddler who was attacked...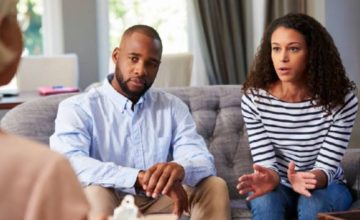 If you're at your wits end with nowhere to turn to, that could be a...