All posts tagged "Proposal"
Don't you just love romance? I do, as long as it is not...

The Restaurants Association of South Africa has proposed a plan to resume serving...

A video has surfaced on social media showing a grim moment of disappointment...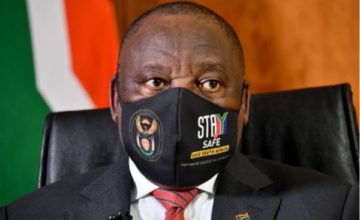 President Cyril Ramaphosa has officially moved lockdown to level 1. He made this announcement while...