All posts tagged "Self-worth"
Poor self-worth is what traps us in bad relationships, what sabotages new relationships,...

You are best-suited to a life with another person when you are not...

Low self-worth is seeing yourself as inadequate and unacceptable. Well, everyone grapples with...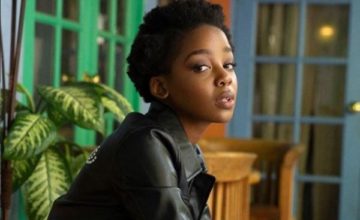 Underground Railroad continued its world domination by winning big at the Gotham Awards. Thuso Mbedu has...