All posts tagged "Shy"
So, you've got your eyes on a guy. He's cute, funny and maybe...

Finding that special person is a challenge for everyone. This is even more...

Self-confidence in a few words, can be refer to the ability to trust...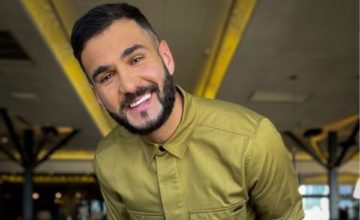 J Something has taken to his social media to announce he is officially leaving Dubai....