All posts tagged "Soda"
It is no secret that soda is unhealthy and should be completely cut...

We all know that drinking soda isn't good for us. We know that...

It hardly must ever have been the case when you ordered some delicious...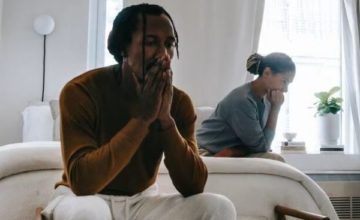 There's nothing worse than meeting someone you really click with and starting to fall for...