All posts tagged "Strong woman"
A strong woman is all things wonderful. She's headstrong, trustworthy, confident and absolutely...

Ladies, loving a man and giving your all in a relationship is definitely...

You've managed to create a relationship with the strong woman in your life...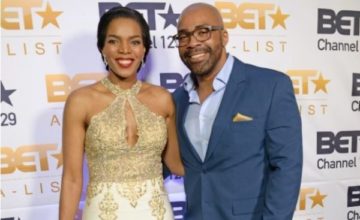 Connie Ferguson is having her first wedding anniversary without her husband Shona Ferguson. The Queen...