All posts tagged "Swollen feet"
Swollen ankles during pregnancy is normal but it can be bothersome for many....

An individual might suffer swollen feet for varying reasons. Some causes, like a...

Swollen feet normally occur at the time of pregnancy or due to foot/ankle injury or...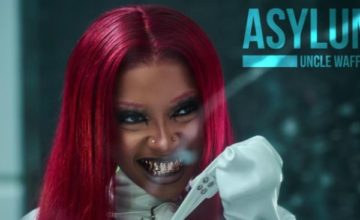 Uncle Waffles announces her second project titled, Asylum. Taking to social media on Sunday, the...