All posts tagged "Tobacco"
Smokers have decided to take the government to court. Government is being challenged...

It said that the ban had cost state over R4 billion in excise...

In a recent post on the government's official Twitter account, it revealed that...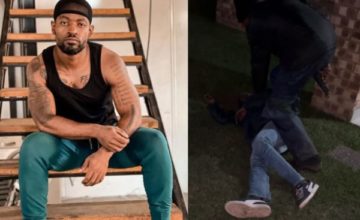 Prince Kaybee escapes death after successfully battling with a thug in his apartment. Taking to...