All posts tagged "Trust"
The thing about trust is that although it takes times to build, it...

Do you feel that you can't trust your partner anymore? Having trust issues...

Trust is the rock upon which all relationships exist. If that rock is...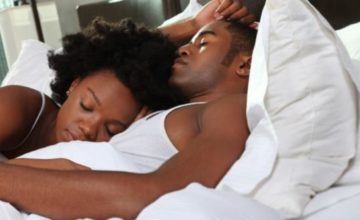 Moaning can be a confusing sound. It could be like giggles or screams. Some partners...