All posts tagged "Watermelon"
The aforementioned nutrients are very useful for the development of the baby's eyesight,...

Watermelon is definitely a favorite summer fruit for many. It's yummy, it works...

Watermelon is a large fruit of a more or less spherical shape. … It...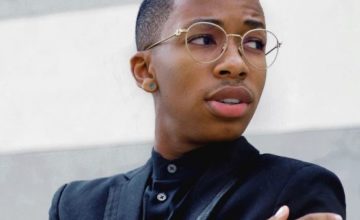 Lasizwe has decided to spread his horizons by adding 'Taxi Boss' to his resume. The...