All posts tagged "Zibo"
Frost is yet to get over the death of his bae, Zibo Bantsi who...

Zibo's memorial service was held yesterday, 8 October 2020 and many were in...

Frost Legato stated that he is grateful for Zibo's YouTube channel. This is...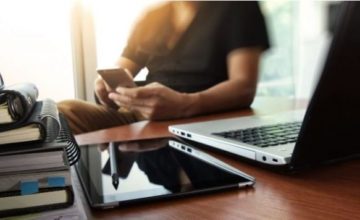 Concentration is the act of focusing one's attention. When you concentrate, you focus your mental...