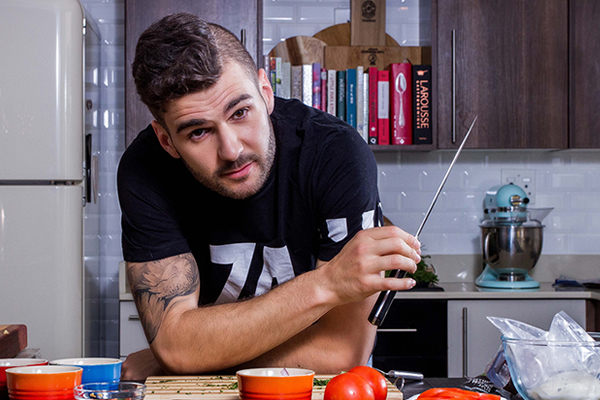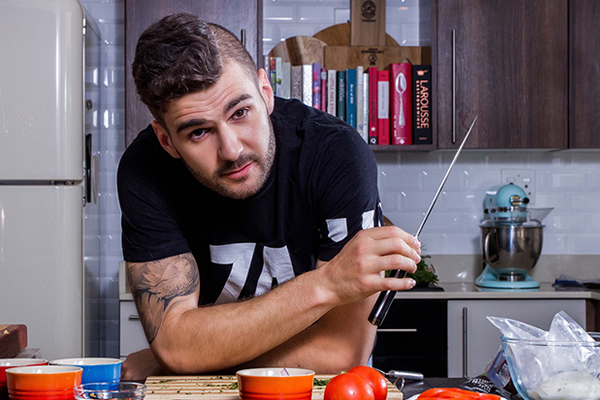 We all know singer J Something of the group Mi Casa cooks better than the most. The superstar musician is offering fans a chance to eat dinner at his house.
He asks fans that are keen on attending to retweet a tweet saying "I wanna invite people to my house for dinner … chefs table vibes … RT if you would be keen."
You better be there!
I wanna invite people to my house for dinner … chefs table vibes … RT if you would be keen.

— J'Something™ (@jsomethingmusic) June 11, 2017