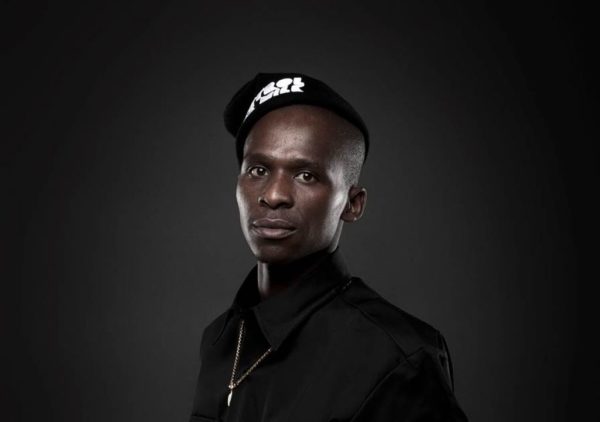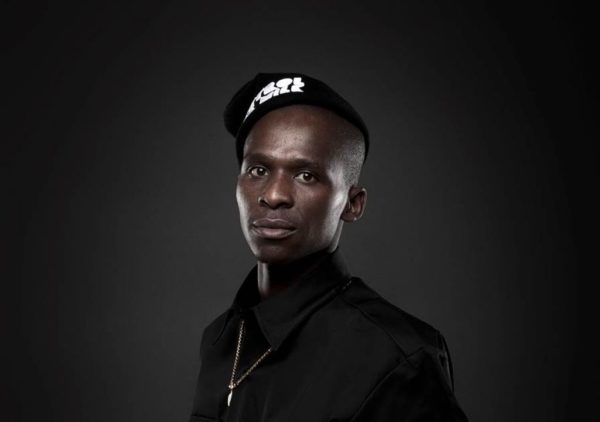 Controversial rapper, Duncan who often spark debates with his Twitter handle set social networking site Twitter on fire earlier this week saying "Black girls will ask you for petrol money bengenayo imoto. I ONLY DATE WHITE GIRLS" . The rapper says he has had bad experiences with women of color in the past.
He adds in another tweet "Ive dated black girls. But then stopped dating em after They stole amapeni ami badweba AMA eyebrow"
The tweet has since sparked racism debate.