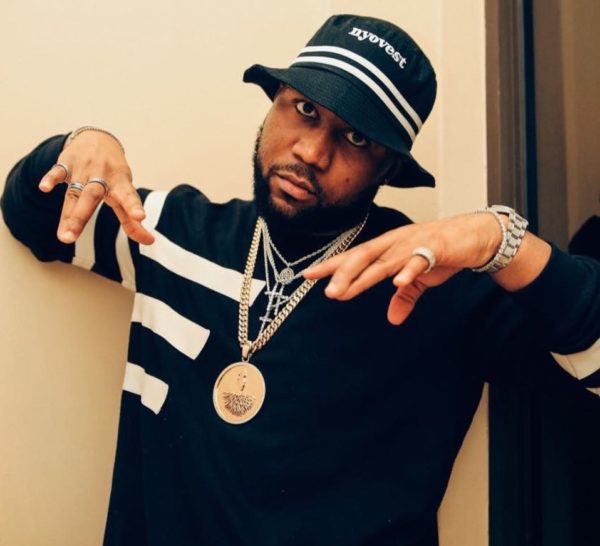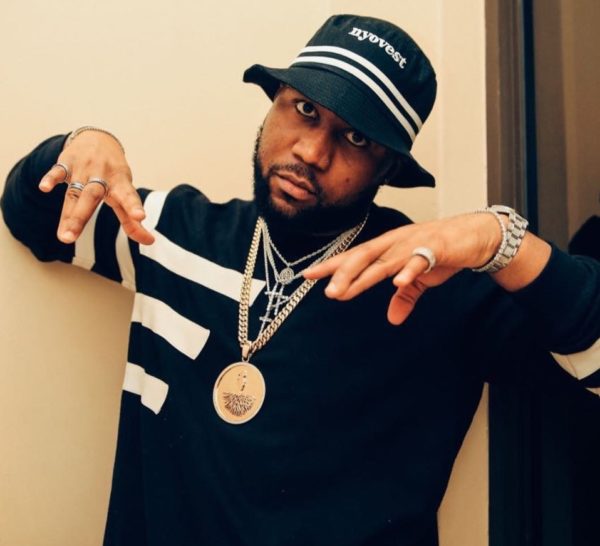 There is no place for Cassper Nyovest in the current list of most played songs on South African radio. Nigerian singer Davido's If, according to radiomonitor.com is the most song on South African radio. Cassper has since reacted to the development
"Some artists don't make any impact but they are played because they are signed to record labels. Record labels still hold all the power with radio. Some independent artists lie to each other and pretend everything is okay when their music is not being respected on radio," the rapper told Tshisha Live.
"If you don't hear my songs on radio it doesn't mean I am not doing well. There are a lot of artists doing well and you don't hear them on radio," he added. Cassper claims if he was signed to a record label he will be dominating airwaves.