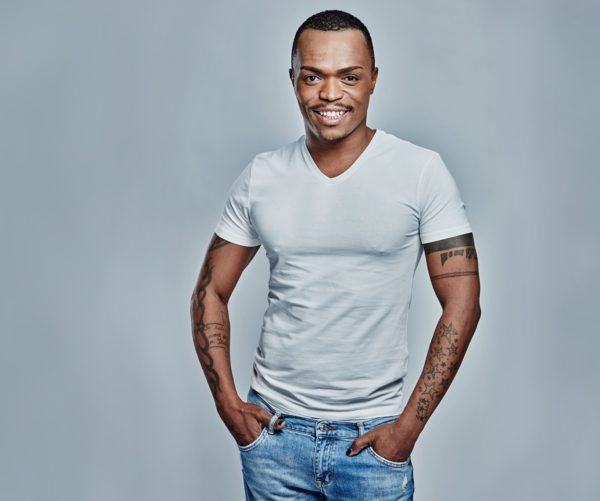 Controversial entertainer, Somizi reportedly owes R2.5 million with the South Africa Revenue Service (SARS).
Sunday World reports that Somizi came to taxmen attention 3 years ago "when he flaunted his assets on social media platforms and TV". SARS didn't comment on the situation as they are not allowed to make tax information public.
Simizi had been contacted by taxmen that "pleaded with him to make a full disclosure of his income and to submit all his personal tax returns".
Taking into account interest, the amount he owes is now said to stand at R2.5 million, which, if not settled, could see the star lose some of his assets, including his Soweto home. Sars is likely to still do an audit of his bank statements going back five years.