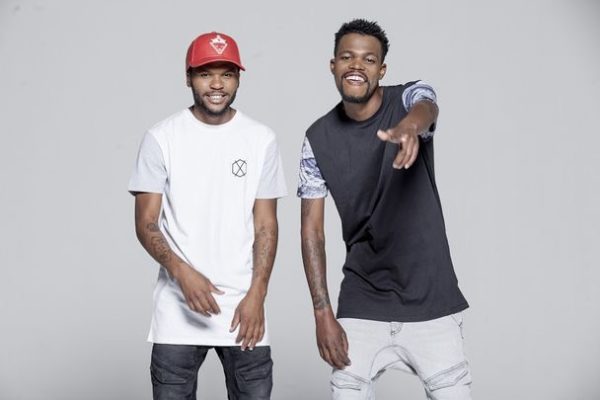 Rap duo TLT, got known in the music scene after featuring on Kwesta's hit single Mmino, off his Dakar II album. The duo have now revealed that while they are forever grateful to Kwesta, they are now trying to make a life from his shadow.
They told Tshisa Live, "Most people always see us with Kwesta. He put us on and we're forever grateful but we want to show people that we are more than just Kwesta's hype men. We are the number one hip-hop duo to look out for. We want to establish ourselves as a brand that people will eventually see as a force to be reckoned with."
TLT released a song Nice Life Problems, and it did well earlier this year.