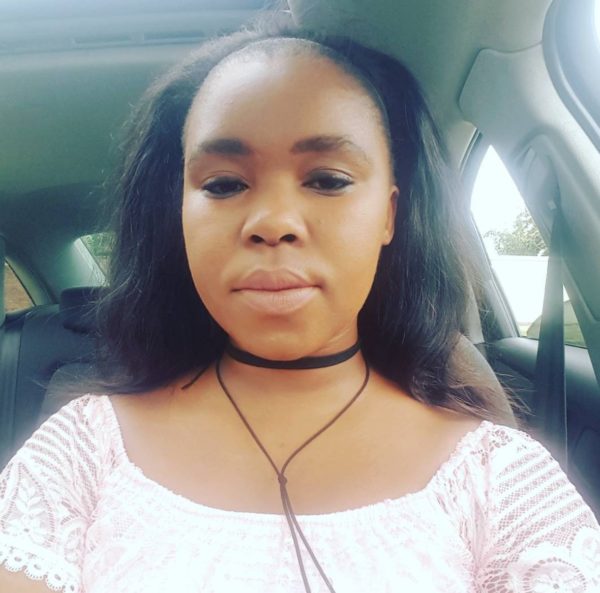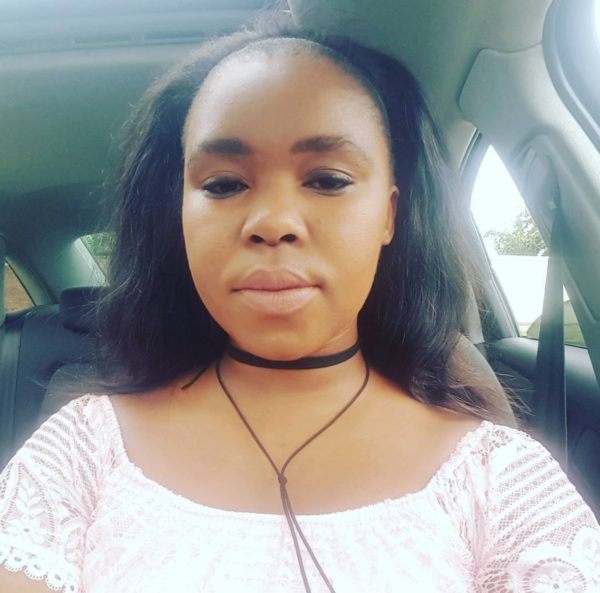 Music star Zahara has opened up about her shocking split from DJ Amaza Ntshanga. The singer, who is preparing for a new album told Tshisa Live that the DJ wasn't the right person for her and that he couldn't love her the way she wanted.
She said, "I don't want to talk about the break-up because it was an emotional time for me. I just needed a real man and he wasn't the right one for me. He is the best at what he does and I don't want his private life to impact on his career. He simply couldn't love me the way I wanted because he was not right for me," She adds that she returned items brought by Amaza for Lobola. "I could not accept something when I knew that this was not the man I wanted to marry,"
Zahara confirmed to the news outlet that she is in a new relationship with motivational speaker, Ian Sihle. She said,  "We met through a family member. He came over and the one thing I remember was that he prayed. I always wanted a praying man. We started speaking but after a few weeks I realised that I was in love. I was scared of those feelings and told him that it was too soon. Little did I know he would take the next plane to East London to come see me. He surprised me at the door with flowers. I knew then that I just needed to embrace love and let it happen,".