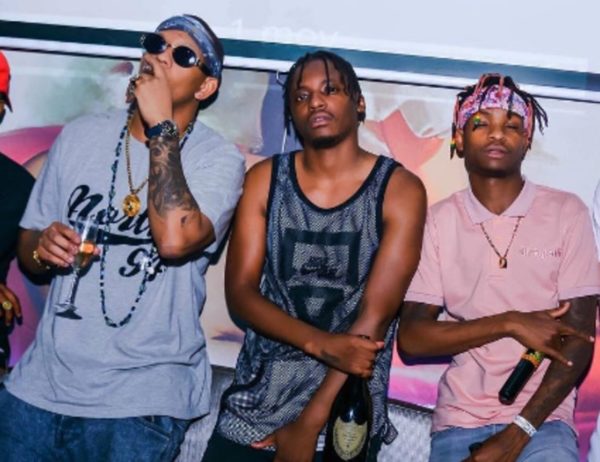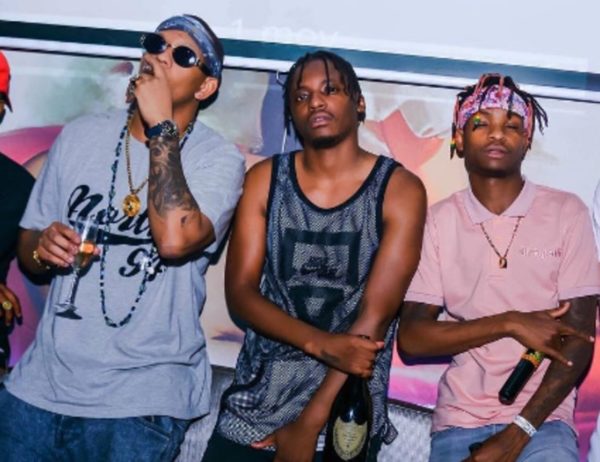 After working together for 2 months or so and releasing an album "Hall of Fame" together, the trio of Da L.E.S, Gemini Major and Yanga have ended their business partnership.
"There is no beef or big issue. I wish Gemini only the best with the future, we have chosen to separate from working with the guys based on the fact that our whole objective with regards to what they were doing in their projects has been met. Partnering with them was to make sure that they can operate fully independently," Da L.E.S said.
Gemini Major has since floated his own imprint named Rudebuoy Major while Yanga released his recent project under Young Legend Music.