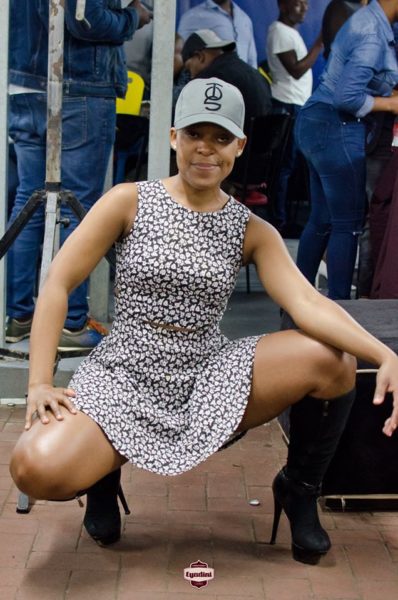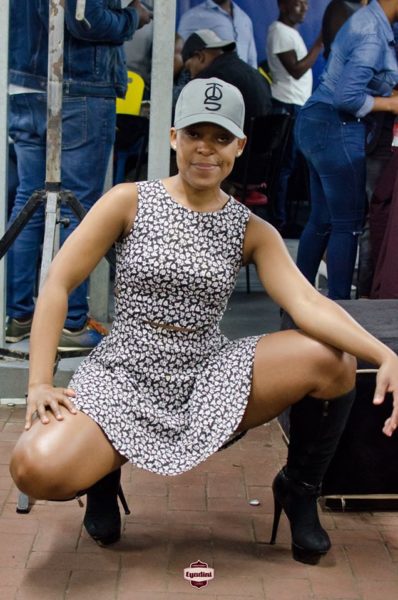 Afrotainment chief DJ Tira has revealed the booking price of entertainer Zodwa Wabantu. Tira revealed this to Tshisalive.
He said,  "Zodwa is a wonderful person, who is a born entertainer. After we were booked by the same client in the UK, we developed a working relationship where Afrotainment now handles her bookings, which start form R25k. She gets bookings from all over, places like Botswana and Swaziland,"
Zodwa on the other hand reveals she is not a celebrity and not attention starved. "I get bookings and I am paid well to be me; to dance, take pictures and greet people that love and support me at different places and events. My focus is on my talent and money, I am not a celebrity or a wanna be," she said.