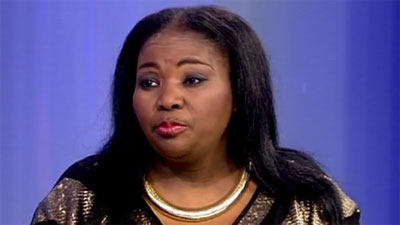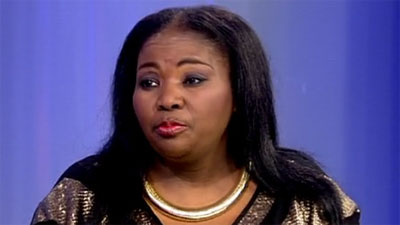 Music veteran Winnie Khumalo has revealed that she just underwent a successful surgery to remove abscess that developed in her buttocks. The actress says she is now recovering at home and will drop a new single on Friday (today.)
"The operation was a success but I'm still in pain. I decided to remove the lump permanently, because it really hurt. It was like toothache pain. But I need to get better soon because I am dropping a single on Friday," she said.
"Whenever I need to perform or record an album I get sick, so the doctors advised me to undergo an operation to remove it (the lump). I  usually consult a doctor to get treatment for the lump, every now and then it disappears. But I want a permanent solution," Winnie added.